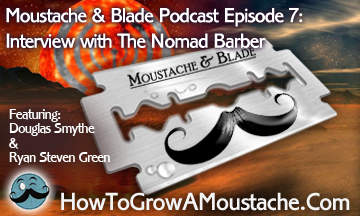 Greetings Folks, we are back again with yet another episode of Moustache & Blade! We are very excited to have Miguel Gutierrez , The Nomad Barber with us today and we know you will be too. 
This past June 12th superstar barber Miguel Gutierrez set out on a barbering adventure across five continents, armed with only a backpack, his trusty shears, and a cameraman. His goal: survive by his mere trade alone for a year, traveling wherever the road and his scissors may take him. He has been studying and expanding his understanding of his craft with all the barbers he has met along the way!
We catch up now with Miguel 6 months after our last interview done right before he left and boy, what a wild ride it's been for him. If you have not already checked out The Nomad Barber and his exploits we encourage you to do so now on his Youtube Channel! Here's a teaser!
[vsw id="Bq8T_4KgLiM" source="youtube" width="525″ height="444″ autoplay="no"]
Here is a link to Episode 8 of the Nomad Barber with Sureshj!
  You can find out a whole lot more about Miguel, his travels and connect with all his social media sites at http://thenomadbarber.com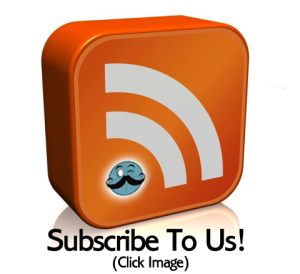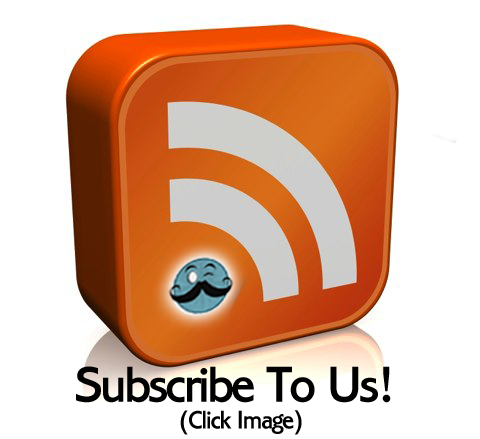 If you have any questions on facial fur or wet shaving please leave it on our show voice mail and we will be sure to answer it for you and possibly air it on a future episode! (347) 333-1511 [outside of US dial oo1 first]
Also, PhoenixArtisanAccoutrements.Com is now live!
You can also contact us via email: Douglas@moustacheandblade.com or Ryan@moustacheandblade.com
Also, please Follow us on Twitter
We also encourage you to get the buzz out and visit: http://moustacheandblade.com this will bring you to a pre-populated tweet that all you need to do is send! Thanks again for listening and check out our other episodes!