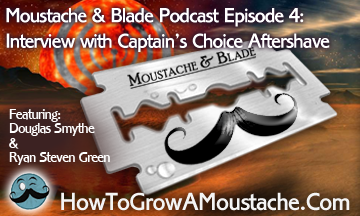 Welcome to Episode 4 of Moustache & Blade! On today's show you will meet Scott Brennecke of Captain's Choice Aftershave. Join Douglas and Ryan as they once again sit down to pick the brain of yet another fascinating small business owner within the wet shaving community. Hear how Captain's started, where it's headed and learn what popcorn and aftershave have in common! Enjoy!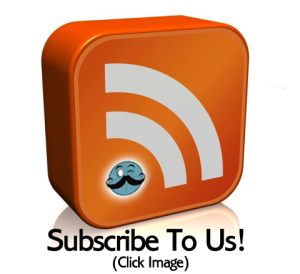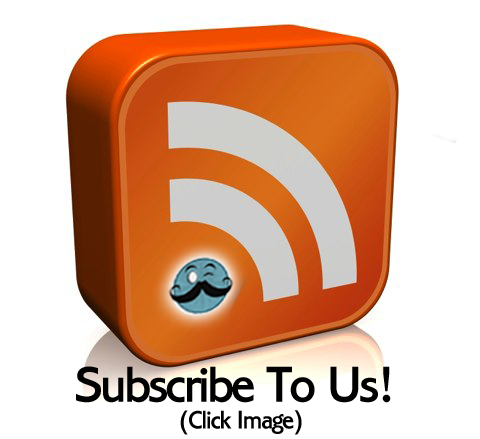 If you have any questions on facial fur or wet shaving please leave it on our show voice mail and we will be sure to answer it for you and possibly air it on a future episode! Also,PhoenixArtisanAccoutrements.Com is now live!
(347) 333-1511 [outside of US dial oo1 first]
Also, please Follow us on Twitter & Please, Please, Please Review us on Itunes!
You can also contact us via email: Douglas@moustacheandblade.com or Ryan@moustacheandblade.com
We also encourage you to get the buzz out and visit: http://moustacheandblade.com this will bring you to a pre-populated tweet that all you need to do is send! Thanks again for listening and check out our other episodes!