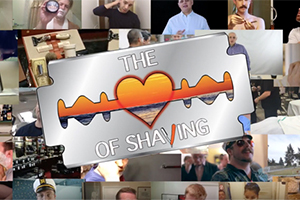 [Spider_Single_Video track="10″ theme_id="7″ priority="0″]
This is it, it's finally here, The Heart Of Shaving! A huge shout out to Matt Pisarcik and Marisa Neel of Razor Emporium for seeing this thru!
This film folks really is only the tip of the iceberg and easily could have been 6 hrs long, but we believe it is a great intro to all the positive folks in the wet shaving world, their passion and what we are all striving to do as a community. Let this film inspire you and motivate you.